Podcast
Few people know that Museo Teatrale Alla Scala hosts Livia Simoni Library, founded in the early fifties thanks to Renato Simoni, an important theatre author and critic.With its 140,000 volumes, Livia Simoni Library is one of the most important theatre libraries in Europe.
Museo Teatrale Alla Scala is pleased to guide you through a listening journey around the most recent music publishing! The following podcast serie follows the conversations that we had during our "Books and Notes" event with Armando Torno about art and music.
To better understand and get in touch with the musical and theatrical's universe, in each episode there will be precious contributions from famous authors.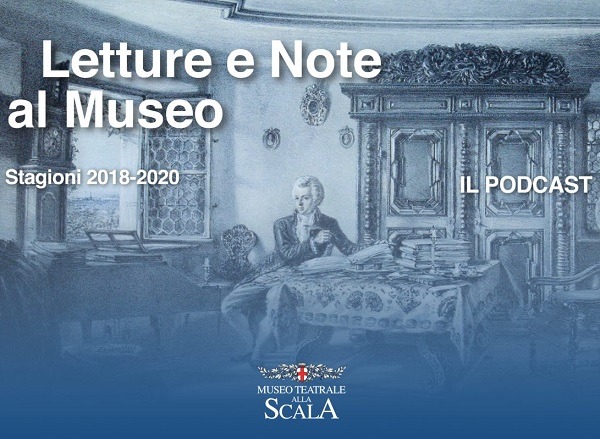 Books and Notes
2018-2020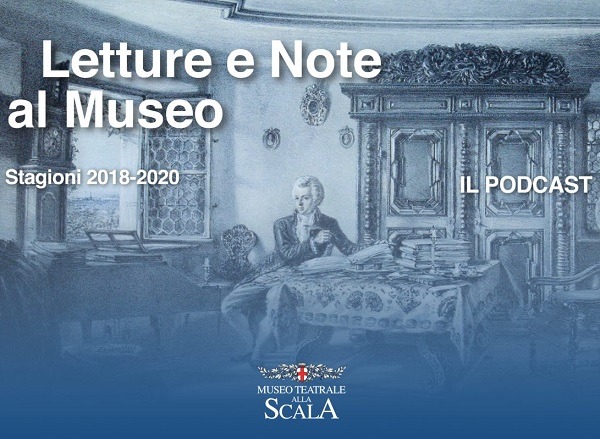 Books and Notes
2018-2020