The history of the Museum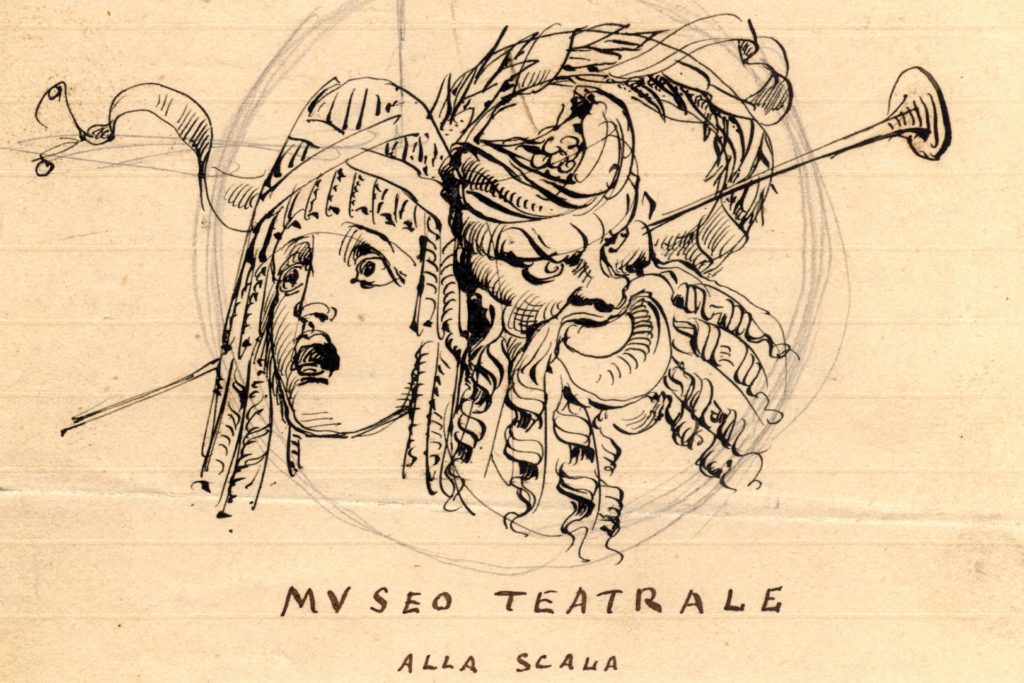 Without the efforts of a small group
 of music lovers, this museum might never have existed. On 1st May 1911, the antique dealer, Jules Sambon, put up for auction his prestigious collection of memorabilia linked to the world of the theatre.
A year earlier some of Milan's most important figures met around a table at the Teatro alla Scala: among these men were the librettist and composer, Arrigo Boito, the artist, Lodovico Pogliaghi, and the director of the Pinacoteca
di Brera, Ettore Modigliani. Their purpose was to open a museum and the Sambon collection appeared to be the perfect starting point. But how were they to find the huge sum of Lire 450,000 that the antique dealer was asking?
The sum was raised thanks to the
aid of the Italian State and the initiative of 50 citizens who organised a collection. It seemed that everything was ready, but Sambon rejected the offer: "a most powerful person whom I cannot name" wanted the collection. It was discovered that this mysterious person was J.P. Morgan, one of the wealthiest and most powerful men in the world.
Against all odds, the men from Milan, sustained by the reputation of the Teatro alla Scala, were successful in convincing the tycoon to abandon the contest. Just under two years later, thanks to the acquisition of the collection, the Museo Teatrale alla Scala opened in what had once been the Casino Ricordi.